 to work, to harmony, to thrift ; From 1671, growers of Nebbiolo in Upper Piedmont
The Sella Family: a taste for enterprise, the value of history. From its origins in the textile industry, at the end of the 1500's, until the founding of the Banca Sella in 1886, more than a century ago. In 1671, halfway through this period, the venture into winemaking with the first plantings of vines in the splendid township of Lessona. Over the course of succeeding generations, the estate expands into the areas of Bramaterra and Coste della Sesia. This exceptional land is where the Sella winemaking enterprise continues today, a synonym for good taste, quality, elegance and tradition.
Our wines
Tenute Sella's style of winemaking is both inspired and guided by the classical principles of winemaking. Tradition is never an end in itself, but a way to bring forth the essence of the wines naturally, without forcing by oenological means.
Read more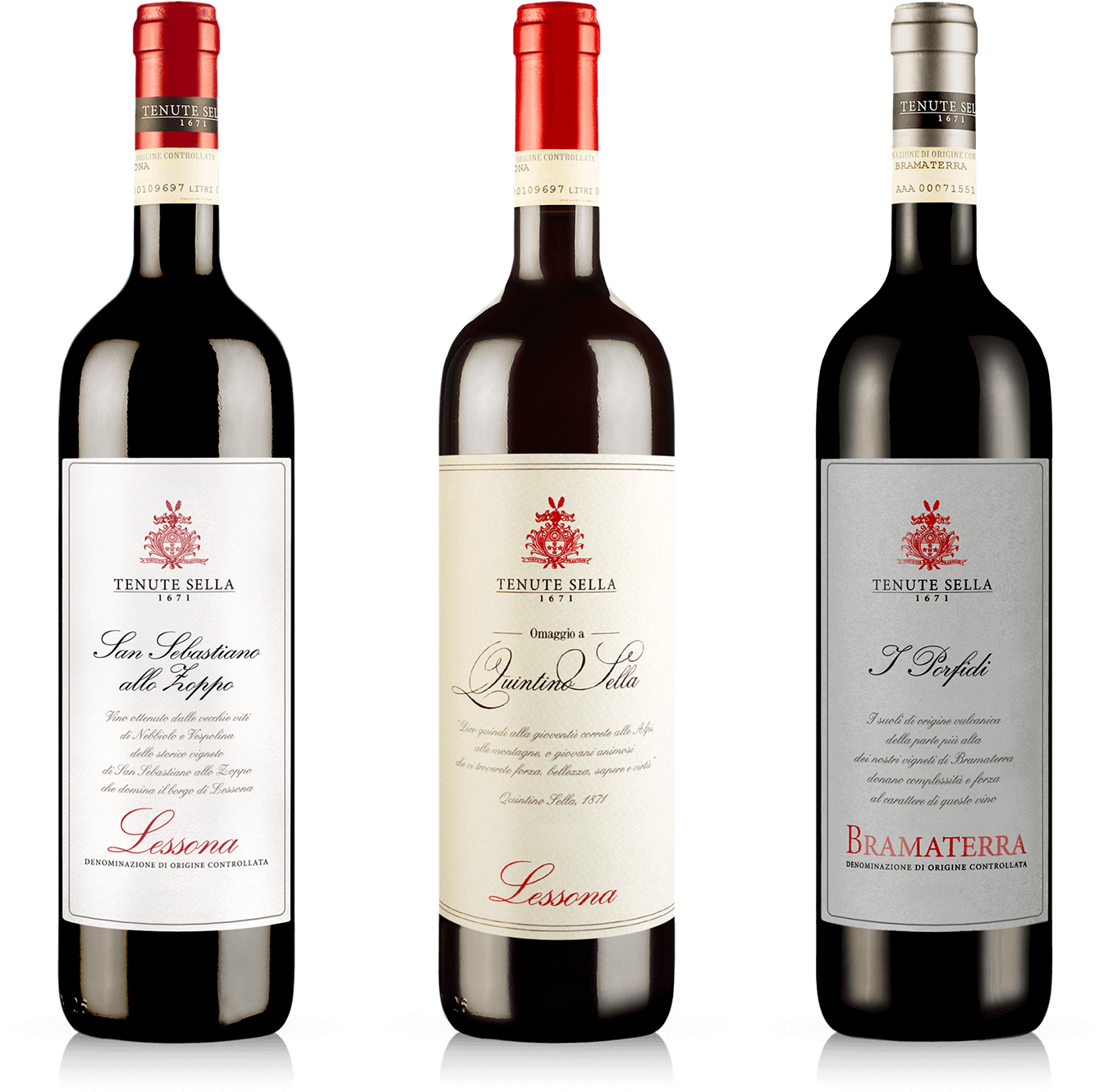 Lessona - Bramaterra - Coste della Sesia
Each terroir has a history to savour
Read more
Our history
our origins, our work, our passion
In 1671, Comino Sella purchases a vineyard in Lessona, a small winemaking district already established in the making of prestigious red wines, the fruit of exceptional soil and ancient marine sands. For 350 years, each generation of the Sella family has assiduously cared for the estate's vineyards, conscious that these are part of the great cultural patrimony of Piedmont.
Read more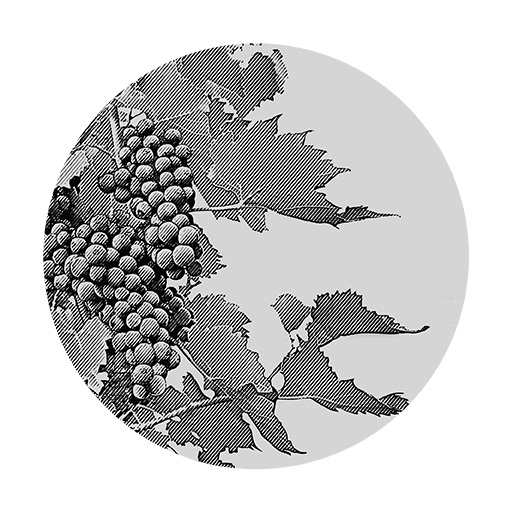 environmental sustainability
Our approach to sustainability is based on nurturing the soil, integrating viticulture and safeguarding biodiversitysoil protection, integrated viticulture and protection of biodiversity.
Read more