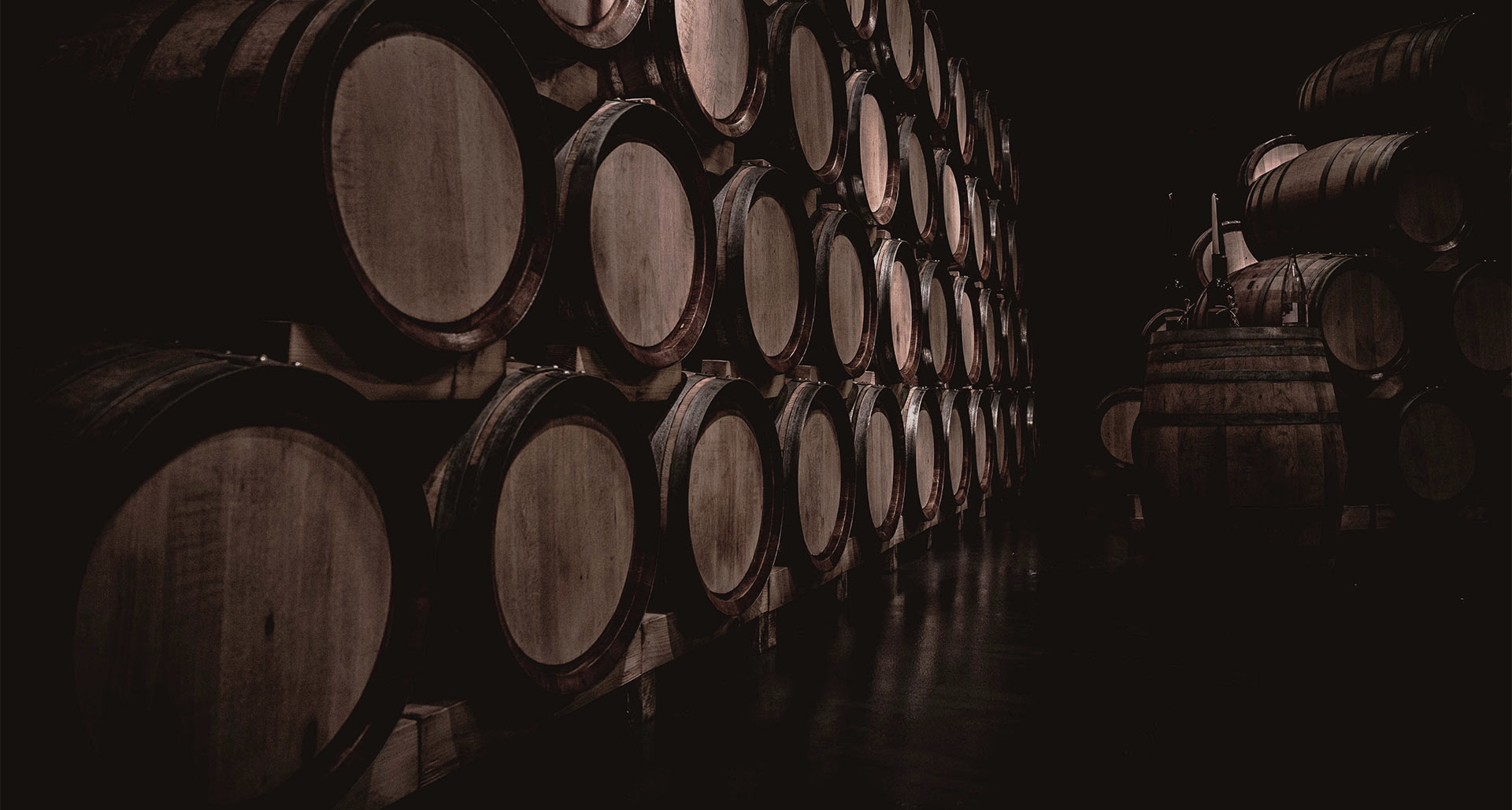 contacts
Head office
Via IV Novembre, 130
13853 Lessona (Biella) – Italy
Contact information
Telephone: +39.015.99455
Fax: +39.015.99455
Email: info@tenutesella.it
GPS: 45° 34.507 N | 8° 12.283 E
Opening hours
The cellar is open for visits by appointment.
Leave us a message
Direct contacts:
For more detailed information on our products and initiatives, fill out the form alongside and select a contact depending on the information you want.
For general information: info@tenutesella.it
Distribution:
Tenute Sella wines are distributed throughout Italy and in more than 30 countries throughout the world.
Please contact the head of our commercial department for points of sale.
Tax data:
Tenute Sella Soc. Agr. a R. L.
VAT number 01605260023
R.E.A. Vercelli 150810
Capitale sociale
€ 2.842.964,92 i.v.
The company is not in liquidation.
The company is not single-member.