WINE CHARACTERISTICS
Aristocratic Nebbiolo in its most jovial and carefree version.
Freshness and delicacy are the signature of a wine that makes drinkability its calling card…
VARIETIES: Nebbiolo 100%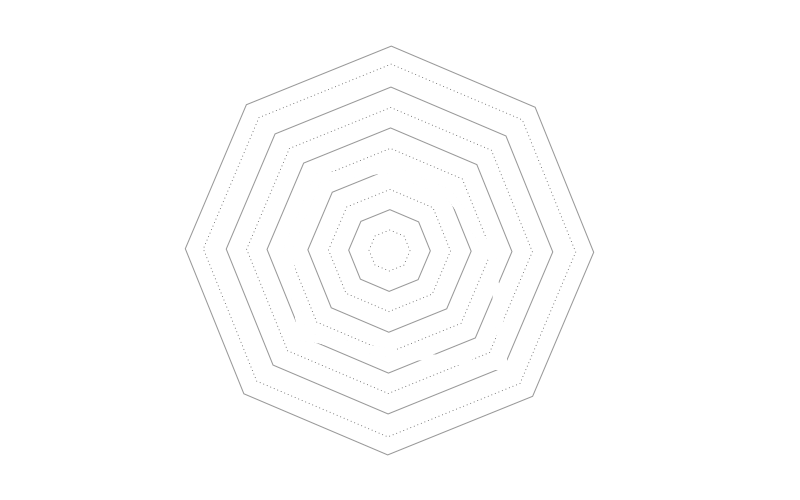 FIRST YEAR OF PRODUCTION
2006
MALOLACTIC FERMENTATION
not carried out
VINIFICATION
Destemming-Crushing Maceration for six hours in the press, followed by gentle pressing Static settling of must Inoculation and fermentation in stainless steel tanks at 18°C. Repose and clarification in stainless steel tanks.
ELEVAGE
Five months in stainless steel tanks
POTENTIAL FOR AGEING
up to three years from harvest
NUMBER OF BOTTLES PRODUCED
5000
---
VINEYARD CHARACTERISTICS
AVERAGE AGE OF VINES IN PRODUCTION
45 years
ORIENTATION
southwest / southeast
TRAINING SYSTEM
classic guyot
HARVEST PERIOD
beginning of October
ELEVATION
270-350 metres above sea level
---
TERROIR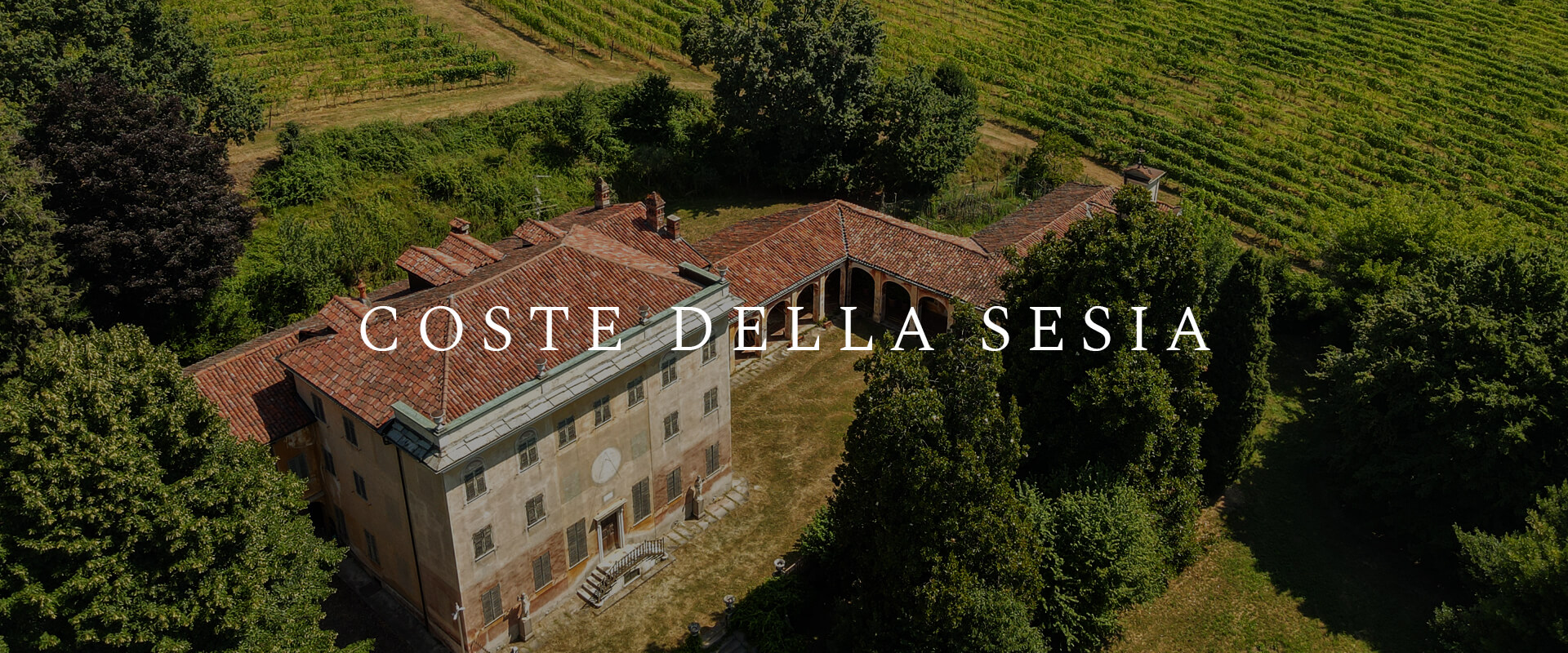 In this zone, viticulture boasts an ancient and well-established tradition–already in Roman times, Pliny the Elder praised these vines for their quality and widespread distribution.
This area has been devoted to vines for centuries; by the medieval period, an increase in the area under vines was recorded, resulting in a greater supply of wine.
An important change came about in the 18th century. Because of great innovation in agriculture, vineyards were transferred onto hillsides.
Inside the palazzo next to the current vineyard, paintings depicting Bacchus confirm a longstanding tradition of wine culture in the area.
Over the centuries a succession of families have cultivated and maintained the land where the estate is now.
Historical mentions of the Avogadro family suggest it was the first to concentrate on winegrowing here. In 1808, the Avogadro were followed by the Rosazza family (which a century later changed name to De Lachenal), who acquired the palazzo and adjacent land, maintaining the winemaking tradition. Finally, the Sella family took over the estate and continued to grow and care for the vines with the family enterprise "Tenute Sella".